We'd Love to Hear From You!
Whether you have a question about the products we carry, need assistance finding the right solution for your application, or you're looking to schedule service on your packaging machinery, we want to know what's on your mind. Our customers are important to us!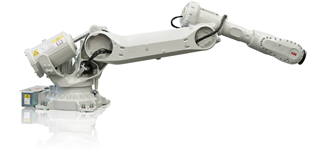 PPI – Packaging Products Inc.
10 – 6581 Kitimat Road
Mississauga, ON L5N 3T5
Phone: 905-507-4040
Fax: 905-285-0054
Toll Free:800-665-4040
Email: sales@ppipack.com
Office Hours of Operation:
M-F: 7:30 – 5:00
Equipment Service Hours:
24/7
Connect with us socially and stay up-to-date
on all the latest PPI happenings!